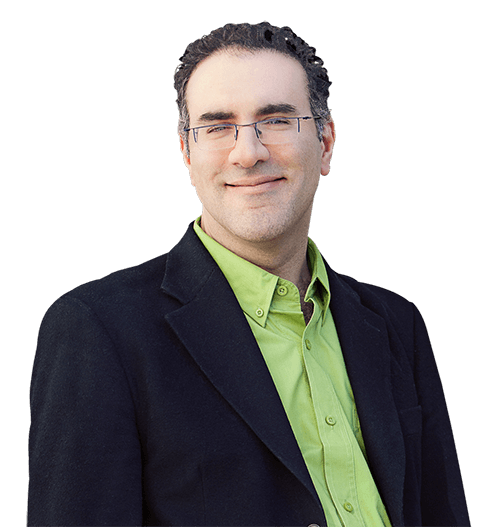 Get Lead-generators eBook for Free
When you subscribe to read medical device marketing insights as they are published, you'll get immediate access to my 25-page ebook, "Steal These Ideas: 10 Proven Lead Generators for Medical Device Companies."
A Few Ways I Can Help You
Discuss marketing communication and strategy with me.
I promise a unique and innovative perspective from a seasoned marketer. Get on my calendar: It's worth a call.
Attend my 10x Medical Device Conference.
Your annual chance to learn, meet my medical device executive network, and eat ice cream together.
Join my 350,000+ member Medical Devices Group.
It's the device community's only spam-free forum for smart conversations with device leaders. It's free.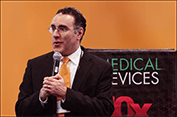 Hire me to speak or moderate your event.
I'm also available to mentor your startup or conduct a marketing and sales workshop for your team.
Get my 25-page medical device marketing ebook.
If you get just one idea to help you generate leads, this will be your most important read today.