Here's What Medical Marcom Is All About
Medical Marcom is a medical devices marketing consulting firm specializing in marketing communications and strategy, lead generation, web development, and social media.
Most clients want us to work on their websites. But we are not a "web agency."
We are communicators and strategists.
We tell your story in a way doctors, hospitals, and medical device manufacturers will care.
And since prospects research you online,
We make sure your medical device website is top notch.
We deliver search engine optimization strategies so prospects can find you.
We give prospects a compelling reason to leave valuable contact information so you can convert them into business.
Why Is Clear Marketing Communication Important?
I'll let Cardiac Science VP Ed Kennedy tell you in his own words.
Ed Kennedy, VP of Sales & Head of Business Development, Cardiac Science
Once you meet him, once you listen to him, you'll see he's coming at this from a different angle.
He has the ability to see things we were unable to see. And that's okay.
It wasn't our strength. It's his strength. See all testimonials >
About Joe Hage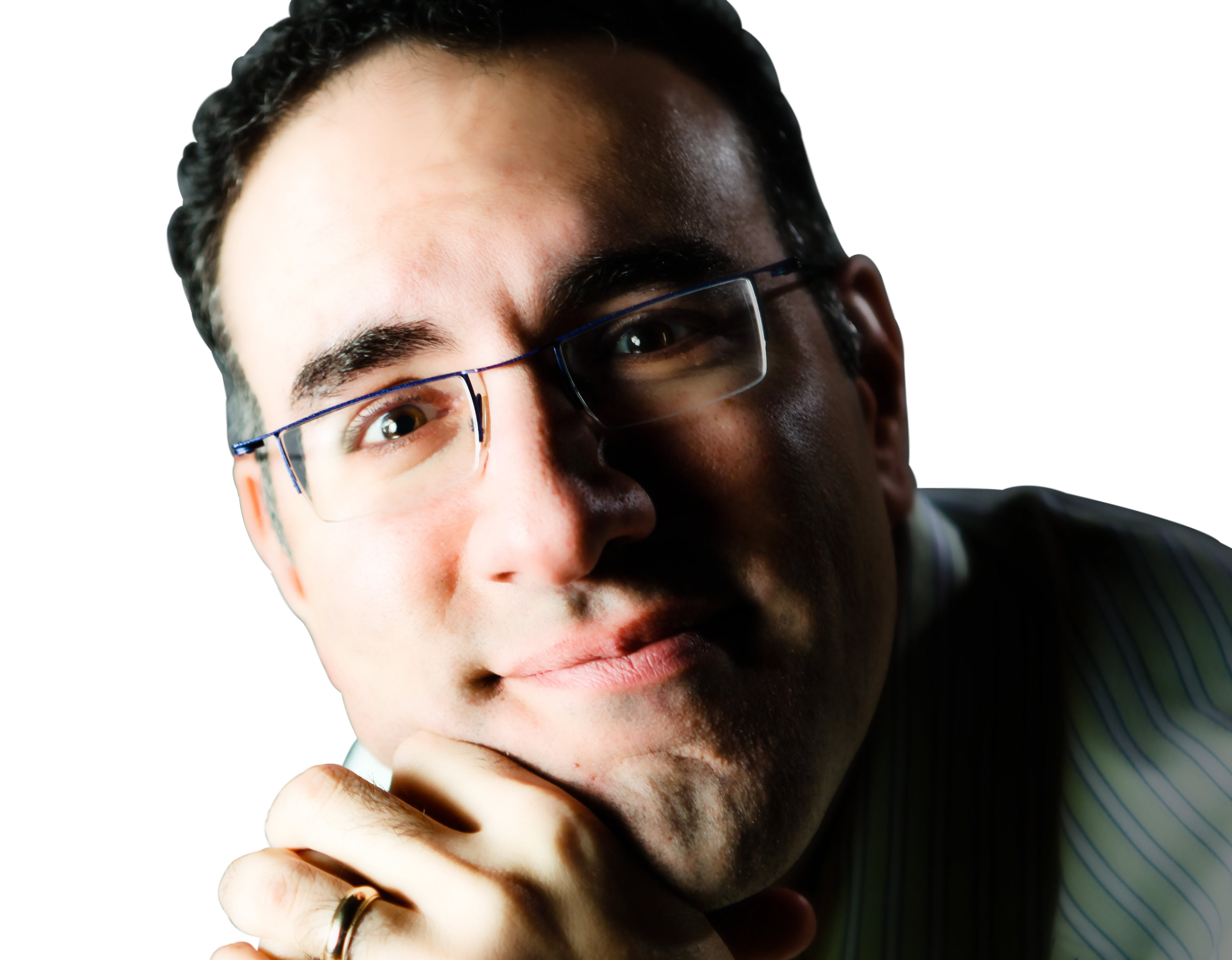 A Wharton MBA and 25-year marketing professional, I did everything BUT medical devices until 2007.
Consumer (Kraft, Campbell's)
Web (1800FLOWERS.com)
Agency work (FedEx, more)
B2B (Safeco Insurance)
I use proven strategies to deliver traffic to your medical device website.
And now, as Leader of the Medical Devices Group, the world's largest medical device community and the industry's only spam-free, curated forum for intelligent conversations with medical device thought leaders, I have unparalleled reach and credibility in the medical devices arena.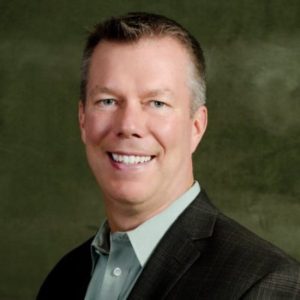 Carl Mayer, CEO, Energize Medical
Through his network, Joe introduce me to a client that may be worth $1 million to my business. See all testimonials >
You Know Some of My Past and Present Clients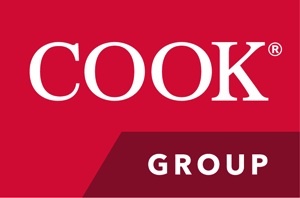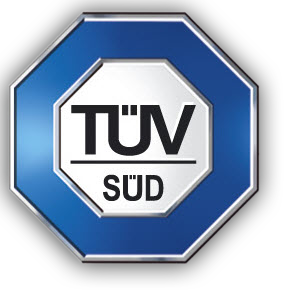 Others You May Not Know Yet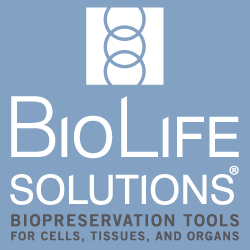 We Should Talk If…
You want to learn how I moved $150,000 in medical devices with an online promotion. I can provide you with a no-obligation check list to make your own promotion before this quarter's end.
You're an early stage medical, biotech, or related medical company looking to win venture capital or investor interest.
You're a medical products distributor or medical manufacturer that sells through distribution and want to increase the number and quality of your leads.
You have a medical device website – but it's not getting nearly enough traffic or leads.
You've heard social media could help your company but don't know where to begin and wonder how FDA and AdvaMed regulations fit into the equation.
In the meanwhile, allow me to forward you "Steal These Ideas: 10 Proven Lead Generators for Medical Companies," a 25-page e-book you can show your Marketing Department and ask, "How many of these are we doing?"
To get "Steal These Ideas," just share your contact information below.
Eddie Martin, Marketing, Cardiac Science
Joe has an exceptional ability to take a complex value proposition and translate it into a compelling message that will resonate with your target audience. His writing style is engaging, concise, and action-oriented. It is not enough for him to produce unique concepts and strong copy. Joe genuinely wants his work to accomplish his client's goals and he consistently makes this happen.
How should we proceed?
Call Me
917.405.3017
Let me send you some free ideas!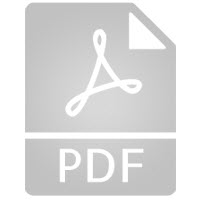 Email Me
jhage@medicalmarcom.com