Join Thousands of Subscribers
Get FREE Updates
Popular Resources
How to Test Your Web Design Inexpensively
Learn from the marketing decisions (and near misses) I made while designing my first 10x Medical Device Conference website.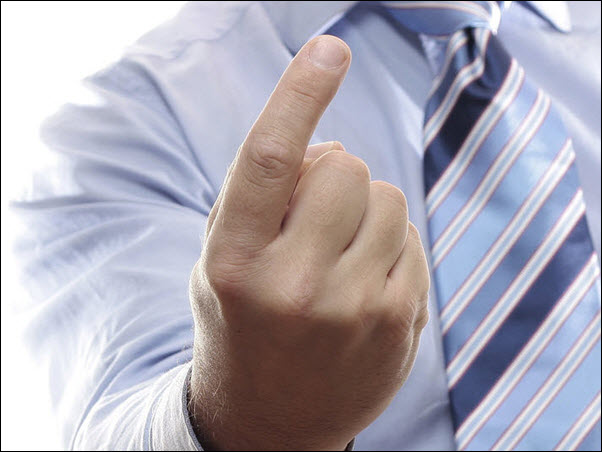 Five Tips for Your Contact Us Page
Too many websites waste their Contact Us pages. Use these simple tips to attract the right conversations with your prospects.
How to Get Solid Client Testimonials
Site testimonials serve multiple purposes for your website. Here's how to get your clients to vouch for you.
The Best Conversion Tactic I Have
A story about live chat, the best conversion tactic I know. It has made me tens of thousands of dollars.
Why You Must Have an Offer on Your Site
I promoted a crappy medical device marketing ebook for 18 months. What I learned… and implications for you and your brand.
SEO for Medical Device Companies
It's fierce competition to win the Google Wars for the top rank. Here's a compilation of our SEO articles.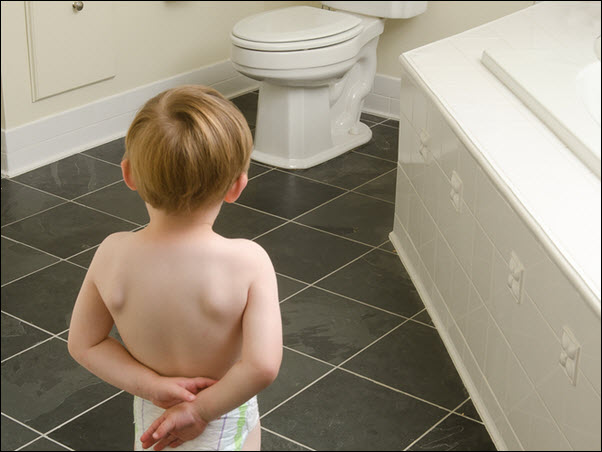 How to Piss Away $3,000 on an Email
I rip apart the worst email blast I've seen in a long time. Please read and – at all costs! – avoid these mistakes! PLEASE.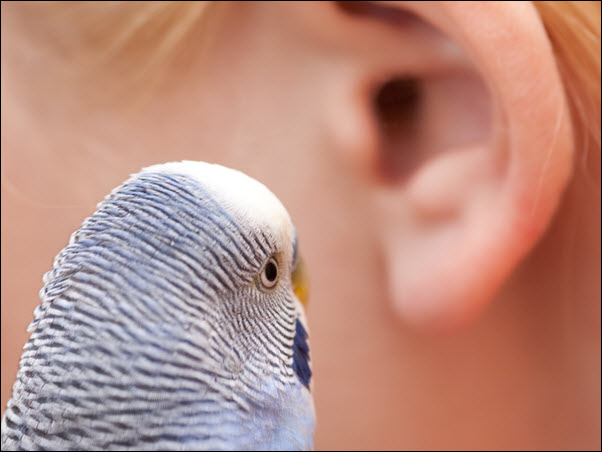 The Secret to Writing Relevant Site Content
When you're explaining something worthwhile, you probably have relevant content for your medical devices site.