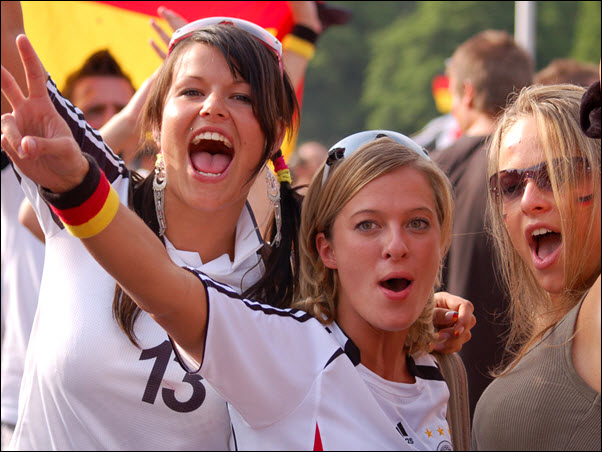 < 1
min reading time
Here's a highly successful strategy we used for client MedicalExaminationGloves.com. Maybe it can work for you.
When I was marketing medical devices for a publicly traded company, trainers came to our national sales meeting. At the end, sales leadership role played to test for product knowledge versus competitive offerings.
Why? Because customers compare alternatives and buy the device that best suits their need.
How can you use this insight to drive traffic to your medical device website?
For MedicalExaminationGloves, we built Comparing Vinyl, Latex, and Nitrile Gloves.
It is the most popular page on the site!
Nearly 30 percent of all site traffic is on this one page – even more than the homepage!


That's because prospects don't know which kind of glove to buy. They are searching for answers and typing in the question directly into Google.
We created a comparison page specifically to catch those seekers. The result was an exponential lift in site traffic.
Can you do something similar to compare medical devices?
Give it a try!