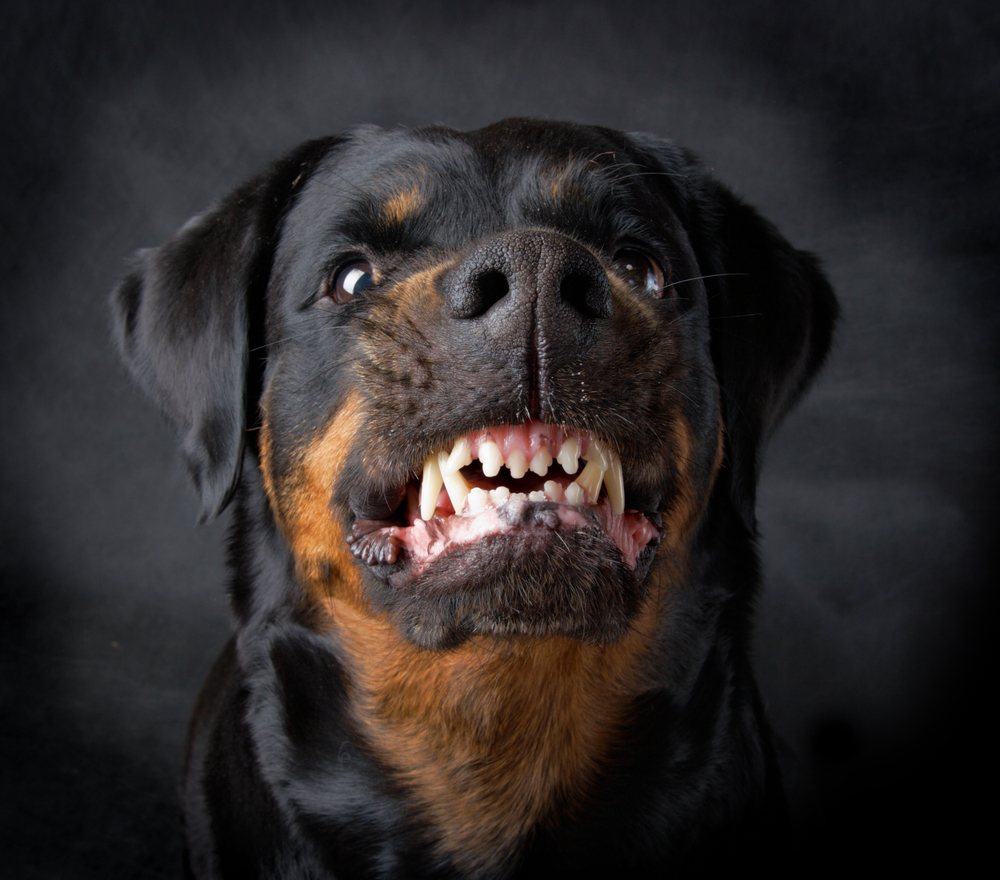 < 1
min reading time
There's no nice way to say this. It's fierce search engine optimization (SEO) competition to win the Google Wars for the top rank on page one.
Here is a round-up of all the articles we've featured on medical device SEO for medical device companies.
A Behind-The-Scenes Peek At The SEO Work On This Site [Video]: See my search engine optimization guy Chris Sharp (email me to meet Chris) evaluate this site which consistently wins the competitive term "medical device marketing."
Do one-page websites hurt my SEO? [Video]: It's contemporary to fit everything on one scrolling page. So when I redesigned my 10x Medical Device Conference site, I was concerned. Would I lose my treasured spot as the top "medical device conference" term?
When to Blow Off SEO: To quote my father, "Either you do it all the way or you don't do it at all."
I asked 4 SEO experts and this is what they said: Four pros answer the question, "What are the top 10 things, in order of importance, I can do to help my site rankings?" This is what they said.
Why Inbound Links Need to be a Vital Piece of Your Medical Device Marketing Strategy: Content comes first, inbound links, second, to win the search engine game.
Timely Story Gets On Google's First Page: A smart look at today's top stories may win you a quick (if fleeting) victory.
How can I rank for a term on Google?: These are the basic building blocks.
YOU FOOL!!!: My actual response to a medical device executive. See why.