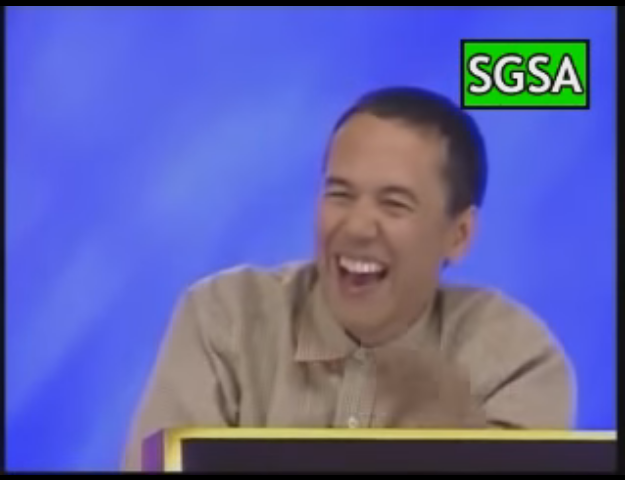 2
min reading time
A medical device marketing company executive recently told me,
"Our sales take place in the physician office. Our website doesn't really matter."
My thought? Well, Gilbert Gottfried says it best.
Why her website matters. A lot.
According to a year-old BIA/Kelsey study, nearly all consumers (97%) now use online media to shop locally.
Among consumers surveyed, 90 percent use search engines, 48 percent use Internet Yellow Pages, 24 percent use vertical sites, and 42 percent use comparison shopping sites.
You see, Business-to-Business still means People-to-People. People jump on email, search on the Web, get on Facebook, etc. People are influenced by what they read, see, and the conversations they hear. Please don't confuse Businesses as "Not People." When People find her company online, what will they see?
A well-told story, easy-to-follow navigation, a video and a download … or an amateurish design, copy written by whomever was available at the time, and a copyright line dated 2008 (suggesting the site hasn't been touched since then, and is therefore woefully out of date?).
If you are a physician, do you even HAVE a website? You see, People are looking you up.
There's a great 2008 book called Career Distinction by William Arruda and Kirsten Dixson. I heard William and Kirsten in a Webinar setting. They wrote the book individuals in mind but the message resonates with businesses as well.
Its basic message was simple. When people google you, is the top result about you (or another person with your name)? If it is about you, does it put you in the best possible light?
If the answer to either question is no, you need to do something about it. I needed to, and built joehageonline.com shortly thereafter.
Next Steps
Assess your company website (or ask us to). Is it your best foot forward?
If not, why?
Is it expense? A website doesn't have to be expensive to be linear, coherent, and easy to read.
Is it a matter of priorities? Too much going on / can't focus on it? Delegate it to Medical Marcom.
Is it obligation? Don't limit your earning potential because you don't want to offend the original designer.
Is it fear? Do you feel like updating the website is outside your skill set?
I'm genuinely interested to hear your responses. Please leave a comment below or check out "How Good is Your Medical Marketing?"