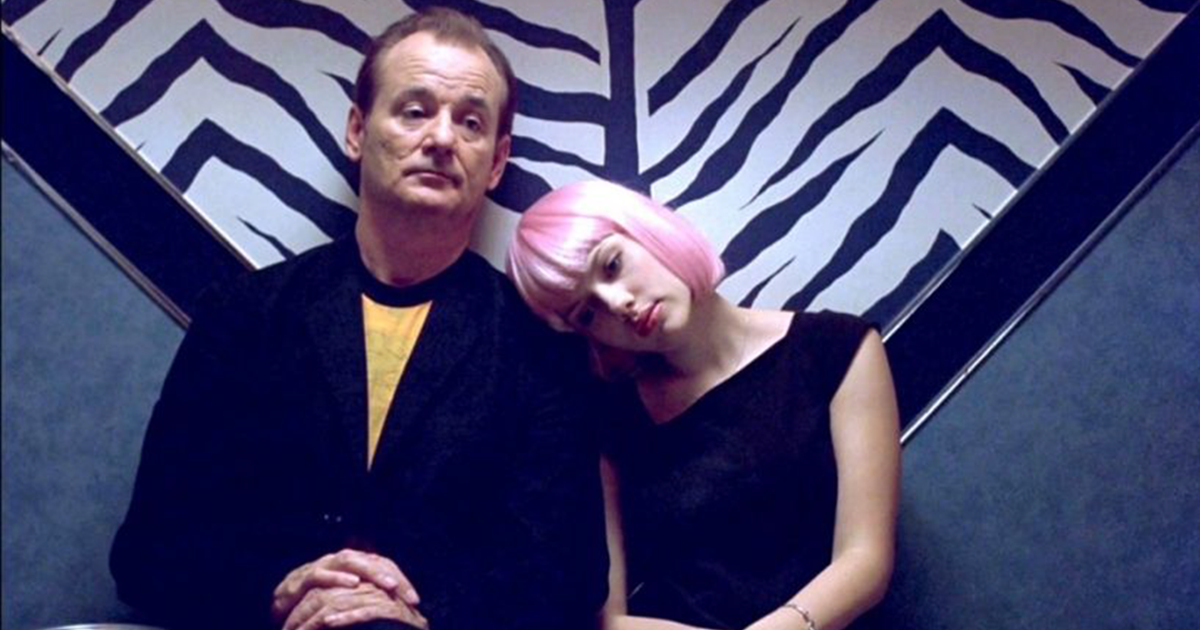 6
min reading time
I'm writing about depression and self-doubt, something – you might argue – has no place on a medical device marketing blog.
But I'm writing it because (a) I bet my story resonates deeply and uncomfortably with many medical device marketers and (b) Because there is a path forward for you and me.
This is a 10-minute read so click here if you want the much-abbreviated version of this soul-exposing post.
I am a fraud.
At least this is what my self-sabotaging brain told me in March 2017.
My depressive episode was triggered by the artificial end of a client engagement. I say "artificial end" because the engagement was not over. Instead, Cameron, my client-turned-friend, very much wanted me to continue marketing his companies.
I just didn't know how.
Why I was a fraud
Cam's companies provide medical device design, development, and contract manufacturing services. His service and pricing are compelling.
We had a great 10 months in 2016. We built two websites: One to support a new venture (we started from scratch and no copy), the second required a complete overhaul of his 30-page site (we started without a clear point of difference, a horrible design, and no original photography).
Then:
We engaged my preferred SEO partner and created gated content for lead capture.
We got a proposal from the medical device business development firm I recommended to three happy clients.
I tapped into my personal network and identified a prospect who became a customer potentially worth $1 million in new business (I was very psyched by this).
We created new collateral, a half-page ad and a new brochure.
I included him as a sponsor of my 10x Medical Device Conference.
Nothing fraudulent about that! I felt very good about the work. So did Cam.
"Fraudulent feelings" darkened my doorstep in early 2017. That's when I began to question my value as a medical device marketer.
I mean, the work we did in the past was great, but what about now? We did the "easy stuff." What came next to make his phone ring?
What's next?
For context, I was Director of Marketing Communications for a publicly traded medical device company for 3½ years and did a pretty damn good job there. Cardiac Science was a $200-million business with many categories, national and international sales forces, and major distributor partners.
I was always busy there. There was always the next distributor promotion, trade show, magazine ad, blog post, lead-generation campaign, press release to do.
As a marketer there, I had strong self esteem because I was always adding value. Sales lavished praise on the marketing team.
But Cam's situation is different. He has no distributors, just two sales guys. He doesn't attend trade shows, make ads, and has a small marketing budget. He has nothing particularly press-release worthy. Even testimonials are challenging: Few customers will admit, "This product was designed and made elsewhere!"
So what would we do? I took to his whiteboard and wrote down everything I could think of:
You probably can't read my handwriting (sorry) so I'll write another post to cover these.
Among the five medical device marketing strategies I listed, we agreed his biggest challenge was "Getting Found." We chose three of those tactics.
Tactic 1: SEO, SEM, and Remarketing for Cam?
Absolutely. A foregone conclusion. We were optimizing his site when a team member stopped it. He didn't like how we'd have to edit the approved copy. There's a lot I could say about this (pay-for-performance was still an option) but it's not the point of the story. I recommend outsourcing SEO to an expert so I wouldn't have added much value anyhow.
Tactic 2: Marketing Campaigns for Cam?
A focused campaign requires three things: A solid list, a solid offer, good creative. We had a reasonable list, built manually, over the years. We could certainly make 'good creative.' We didn't have an solid offer, other than, "If you need design, development, or manufacturing help, let us know." (We've yet to solve this one.)
Tactic 3: Content Creation for Cam?
We talked often about new blog posts, videos, and the like. But since I'm not an engineer, I wasn't the one to supply it. No, we would have to wait on Cam, who could write an authoritative and informative piece for his audience.
None of these happened. And I felt worthless.
Denying the obvious
I sat here in my home office, staring at my screen, desperate for inspiration. In the meanwhile, new clients arrived and were satisfied. Outwardly there was no problem; I was valued and business was good. But the negative self-talk about the "Cam situation" persisted.
Was I good at medical device marketing after all?
Despite years of happy clients and glowing testimonials, I decided what I already did for Cam wasn't "real medical device marketing" because it came easily to me. The hard part is getting Cam new clients and if I can't help his medical device company that needed marketing, then I was "no good." (Having snapped out of my depression, I can clearly see the all-or-nothingness of it all. It was hard while I was in the thick of it.)
And I thought about it, and thought about it, and thought about it. For months.
Content was the only way out
Then one day I realized the answer was in front of me the whole time. It was content, but a broader definition of content than I held for years.
To me, content meant creating new blog posts, new videos, new this, new that. I was thinking my hands were tied because someone else was the bottleneck. You probably have the same issue at your place: Your executive suite or prized engineer would be the source of great content, if only they had the time, inclination, and talent to create it.
Waiting for Cam was the wrong answer. And while I still lacked the knowledge and insights to enlighten his target market, there was something I could do.
I could package and share other people's content and sprinkle in our content as it became available.
Why I believe this will work
Notice I say "this will work," as in, I haven't done it yet. I will experiment with my business and let you know how it goes. I'm promising myself, starting September 2017, I'll email you with weekly updates (become a subscriber) so you can take the baby steps with me.
Here are some of the articles that inspired me to take the plunge. Read them if you've been paralyzed by the enormous task of doing social media "correctly."
Spend less time creating and more time sharing.
The secret to building a blog with a raving fan base that's ready to buy what you sell has nothing to do with how much content you create. Instead, it has to do with how good you are getting your content into the hands of more people.
Content marketing isn't so scary if you automate.
Back in the old days of the Internet – that is, the late 90's and early 2000's – "build it and they will come" was a fantastic strategy. There were fewer people either building or visiting websites, and therefore, if you did create a website, newsletter, or e-course, it was almost a given that people interested in you would find you.
Produce few but excellent pieces. Then re-purpose and share.
I will try CoSchedule for this.
As content marketers, we all have too much to do, and not enough time to get it done. We're also under pressure to deliver high-quality content our audiences want. That content also needs to be distributed across an ever-growing array of channels. If you're working on a small team, that pressure is further magnified.
Use a smart algorithm to find relevant third-party content.
I will try inbound.li for this.
In order to support complex sales cycles and generate qualified leads, it's considered a good practice among B2B marketers to match content to buyer stages. The goals for early buying stages include raising brand awareness, establishing authority in the industry, increasing reach and engaging targeted audiences.
This profanity-laced interview with Advertising Age drove home why you and I need to jump on board.
Havas Co-Chairman and Chief Creative Officer Jason M. Peterson has a million followers on Instagram. Don't click on this unless you can handle him saying 'fucking' in every other sentence.
To accelerate my progress, I decided to spend $3,000 to attend Content Marketing World in Cleveland. I'll have a lot to share when I return.
Thank you for reading this.
To any marketers out there who wonder in silence whether they are making a difference, you're not alone. Medical device marketing is harder than it was before the industry figured out the Internet. The rules have changed but there are many resources to make it easier to manage everything. And you're welcome to email me if you want someone to talk to.
Please share this article if you or someone you know can relate to my Marketing Midlife Crisis.