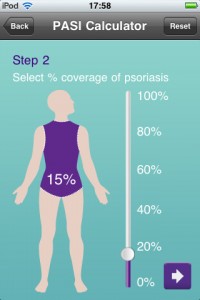 < 1
min reading time
Janssen, the division of Ortho-McNeil-Janssen Pharmaceuticals, introduced a smartphone app that probably requires (but does not yet have) FDA oversight.
That's where our guest @Pharmaguy (John Mack) comes in. He wrote an insightful paper entitled "Pharma SmartPhone/Tablet Apps: Is There a Regulation for That?" and, while he normally charges $4.95 to download it, makes it available to #MedDevice chat readers below.
To download John's article visit http://goo.gl/WkpSh and use code "APPfree" for a free copy.
View the story "PharmaGuy on #MedDevice Apps."