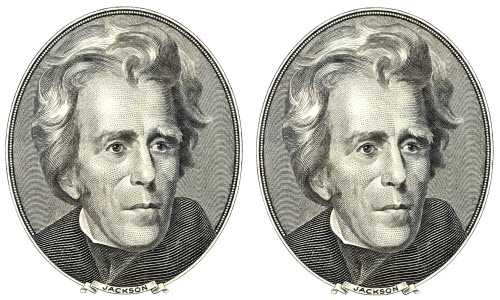 < 1
min reading time
"Social media" typically means "share your website content elsewhere."
What happens if the good content originated somewhere else?
I recently emailed Medical Marcom subscribers about the 10x Medical Device Conference.
I excluded all my personal Medical Devices Group lists.
To my surprise, only one-third of the Medical Marcom list was suppressed, which means many of you miss Medical Devices Group content.
Which gave me this idea for you today.
Take a picture of the content you posted on another site and simply link to it on your website.
That will serve three purposes:
• It will show your influence extends beyond the stuff you say on your website.
• It will migrate some percentage of readers
here
to join you
over there
as well.
• It will let them see the social interaction (all the comments, etc.) they wouldn't see
over here
.
It's kind of a Buy-One-Get-One-Free approach to marketing.
You've already thought up the content. Why not get the biggest bang for the buck?