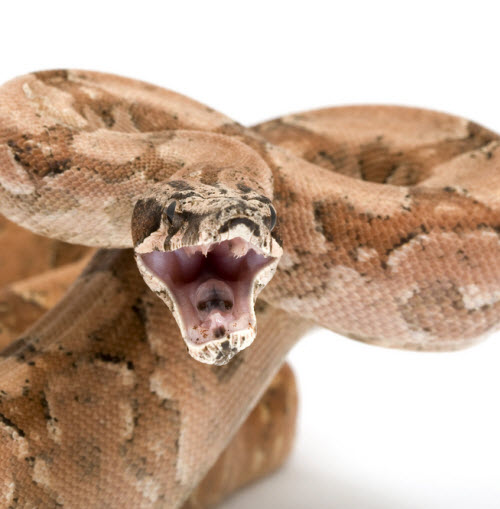 4
min reading time
After a terrible start and a mock up I hated, I assembled a homepage that helped secure my first big client.
I had listened to advice from PINT web agency and from an expert in online marketing sales.
I had removed extraneous (and distracting) color from the sides, removed options (too many choices), and gave a clearer understanding of the Medical Marcom selling proposition.
My first big client studied my design and hired me. But when I began work he said, "We need something that looks more professional. Yours looks too bloggy."
I think the "Get the Doctor List!" and "Get the eBook!" were too snake-oily for him.
The Doctor Twitter List
The US Doctors on Twitter list came after this homepage launched. It generated so many Medical Marcom leads I put an ad for it on the homepage.
I don't regret the choice; after all, it worked! It gave me valuable leads. But I was unable to find ANY prospective clients doing anything like it. No one was shouting about their special offer right on the homepage. "Serious companies," it seems, don't do that.
While I think medical device marketing companies should consider this lead-capture strategy, I think it will be a hard sell. And my client's "too bloggy" comment was still stuck in my craw.
How would I get the best of both worlds?
More on that in the next installment …
Focusing on the Video and the Offer
Versus homepage #1, I got rid of the gratuitous header with the omnipresent tagline "Crisp marketing strategies that generate medical company leads" on every page.
I decided saying it on the home and about pages would suffice. I modified the line to read, "We make medical companies more approachable for higher customer engagement and more qualified leads."
I saw my video and the lead-capture as "the most important things" for you to see. In the video, I describe my selling proposition:
1. Medical device marketing doesn't have to be boring.
2. When visitors come to your site, you CAN engage them.
3. Make sure you get them to DO something: Download a paper, sign up for a webinar, etc.
4. I can help you.
Problem was, I wasn't sure how many of you were watching the video. I know there are programs to tell me how often it was viewed but I didn't want to pay for it. (I didn't have enough traffic to justify it.)
So, I spelled out part of the transcript underneath the video. It had the added benefit of including some "keyword rich terms" on the homepage to help with SEO.
The "Popular" Section
One Cardiac Science feature I always liked was the "Currently" section. It's a dynamic list of four recent posts and press releases. We blogged three to four times a week, so the section constantly updated and I learned somewhere that Google "punishes" static pages that never change.
Mine would not be automatically updated, I decided.
I'd draw you to four places with the best chance of securing your email address. That's important, because emailing you is my best chance of nurturing our relationship and maybe – just maybe – having one of my posts resonate with you at just the right time; a time when you might say, "Hey, I should give this Joe Hage a call. Maybe he can help us."
It works. A lapsed client (I know is reading this) read a recent post and left a comment. I emailed him privately to say "Thanks for the comment" and "What's up?" He replied, "We should talk next week."
The "Education" Tab
It hosted a 30-minute video of some of my best stuff at the time. It worked … to a degree. I got visitors to the page but they didn't stay and didn't watch. So I needed a new strategy.
The Testimonials
To be honest, I'm not sure if these help get me prospects. This endorsement video helps but I haven't pushed it too hard; seems too self-serving?
But the term "Medical Device Marketing Leader," used to describe one of my endorsers, helped me get on page one for the term medical device marketing, which is a highly targeted and relevant term for me. I also know I attract the occasional visitor looking for information about my endorsers.
See:
– Homepage 1: An Embarrassing Mess
– Homepage 1.5: The One You Never Saw
– Time to Change Homepages: Fourth in a Series