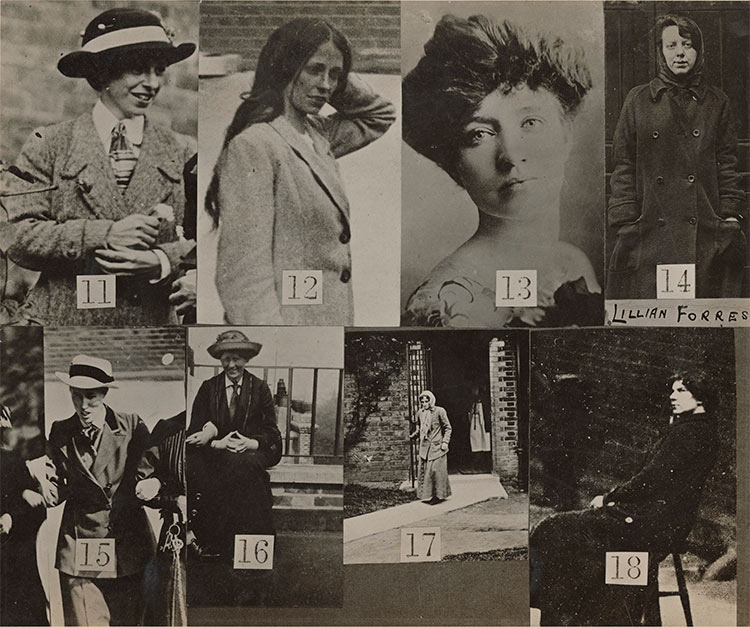 2
min reading time
As of this writing, George Takei, Star Trek's Mr. Sulu, has a 3.7-million-fan Facebook following. A gay, married man, George is a strong and visible proponent for the LGBTQ community who recently shared the image I've posted to the right.
Why am I sharing it with you?
What could it possibly have to do with medical device marketing?
Three Relevant Parallels
1. A Solid Value Proposition. We talked about this in "The First Three Questions," still among the "most important things" I've written.
The message is clear:
(The target) To those opposed to same-sex marriage,
(what) the momentum behind
(frame of reference) this initiative has breached the tipping point and
(benefit) to avoid your future embarrassment, you should jump on board
(supporting claim) because as with the women's suffrage, civil rights, and other inequality movements throughout our nation's history, this, too, will be overturned.
2. The punchline. After you read the list of products you enjoy that, in order to be consistent (see "Six Ways") with your position, you'd have to boycott those products including Facebook, the platform upon which you received the message in the first place.
Also, the zinger "Don't be on the wrong side of history" is campaign-worthy by itself.
It reminds me of my friend Arundhati Parmar's MDDI article yesterday: "Sensing the Winds Shifting, Medtronic Applauds Efforts to Repeal the Device Tax."
Now that it seems medical device tax repeal is possible, Medtronic is hedging its position on the matter. It's safer now to do so. They don't want to be on the wrong side of history.
3. For many, medical device marketing is on the "wrong side of history."
I share the image to the right at conferences. Not only does our protagonist look a lot like my brother-in-law but I ask the audience to fast-forward 50 years.
How will your prospect get information at that time? How will she learn which products to buy; how to allocate her budget?
What will her expectations be in terms of reaching you … you, the person in sales, the person in marketing, the person in customer or tech support?
When your prospect contacts you, will you know who it is? His history with your company? Maybe even history of all products he stocks today, what he's done with your competitors?
So …
Are YOU on the wrong side of history?
Are you allocating more of your medical device marketing online?
Are you proud of your web presence?
Are you using contemporary online lead generation techniques?
We really should talk one of these days.
Coda
For your entertainment and perspective, watch AT&T's 20-year-old "You Will" campaign and think, "These concepts were completely foreign to us 20 years ago." Wow.
They dusted off the campaign and here's the "You Will 2020" campaign.